Some posts here on ARoseTintedWorld may contain affiliate links. This means that if you click a link and buy a product or register, then I may receive a commission at no extra cost to you. I may also use products from the companies mentioned in these posts. Thank you for supporting my blog!
My little one is growing fast. And the only problem with that is that she always needs some new clothes! Clearing out her wardrobe last week I made the startling discovery that she doesn't have enough leggings. I've a massive stash of jersey just waiting to be used. This tutorial will show you a brilliant way of making some new pairs of leggings for your child quickly and easily with no pattern required. Here is how to make children's leggings without needing a pattern.
How To Make Children's Leggings Without Needing A Pattern
The brilliant thing about these leggings is that you can make them quickly and in lots of different colours and patterns. There are so many different jersey fabrics out there just perfect for all occasions.
For instance, for world book day, I much prefer to make an outfit that can be reused instead of buying one that you don't get any use from. It is much better for the planet. So I made these 'Red Riding Hood' leggings this year.
My little one loves "Trolls" right now. I bought some Trolls jersey material a while back, so decided to make her a pair using this fabric.
What Do You Need For Your Leggings?
All you need is
A pair of current leggings that fit your child well
Some jersey material and matching thread. I prefer cotton elastane jersey, but whatever suits your budget.
Some plain paper, stuck together to draw an outline onto
A sewing machine
A serger/overlocker (optional)
Some 3/4 inch elastic – I like the non folding type – and a large safety pin or bodkin.
How to Make the Leggings
Make a template from the existing pants
Yes – I know I said no pattern required, but you are going to make a pattern of sorts from the existing pair you have.
Take the leggings that fit well, fold them lengthwise with one leg on top of the other as shown, and place them on a piece of paper.
Draw around the leggings, with no allowance at the straight edge, adding 1cm along the opposite side, adding 2cm at the bottom of the leg and 3 cm at the top. This is your sewing allowance.
Cut out the shape created and this is now the template for your new set of leggings.
Cut Out Your Fabric
Place the straight edge of the template onto the fabric, making sure you have the template the right way up if you have a directional pattern on the fabric. Cut around the template. Then repeat so that you have two identical pieces.
Hemming the bottom of the legs
Pin up the bottom edge of each legging piece by folding over 1cm, then double folding. Using a sewing machine, use a stretch stitch or zig zag stitch to sew the hem into place.
(Alternatively, you could hem the bottom of the leggings by using a twin needle – see my post here for how to do this)
Constructing the leggings
Place the two pieces right sides together and sew together the top part of the curved edge with a zig-zag or stretch stitch. I also reinforced this seam by overlocking, but you can just trim your seams afterwards.
Then, fold the two pieces so that these new seams lay on top of each other, and sew all the way from the base of one leg, up through the crotch to the base of the other leg. Again, I overlocked this hem to make it stronger, but you could always sew the seam again to add strength.
Making a waistband
Measure your child's waist (or use this chart as a rough guide), and cut some 3/4 elastic to that length.
Fold over the top of the leggings by 1cm, then fold over again by 2cm to create a casing. Pin and sew with a zig zag stitch, but leave a 3cm gap.
Into the 3cm gap, thread the 3/4 inch elastic, ensuring it doesn't twist during threading. (I mention here how I ensure this)
Once threaded, overlap the ends of the elastic and sew it together.
This should mean that the leggings are tight enough without being too tight. Once you are happy that they are not too tight or slack, sew up the 3cm gap, turn the leggings the right way round…
And you have a finished pair of leggings!
Making Several Pairs At Once
I like to batch cut when doing this kind of project. This pair for the blog took me about half an hour to make. But whilst cutting these out I also cut 3 more pairs out all in a similar navy background colour, so I will make them all at the same time. It's definitely one of my top tips for speeding up your sewing!
This pattern is also brilliant for up cycling adult clothes into child leggings. For Star Wars Day, I took an old t-shirt that my partner was going to throw away, and made a pair of leggings for E. The resulting leggings were worn for another year, extending the life of the fabric much further. I love trying to stay sustainable in my makes. See more about up cycling clothes here.
And even the offcuts get used up eventually. Why not read how to use up all the resulting scraps of jersey fabric by Making a Rag Rug?
So there you go. Now you too know how to make children's leggings without needing a pattern. Hope you have enjoyed this, do you think you will be having a go? I would love to see your makes. Do follow and show me on social media, or comment below.
And please – do pin this post for later!
Linking up with ThePinJunkie .com
and Skip to my Lou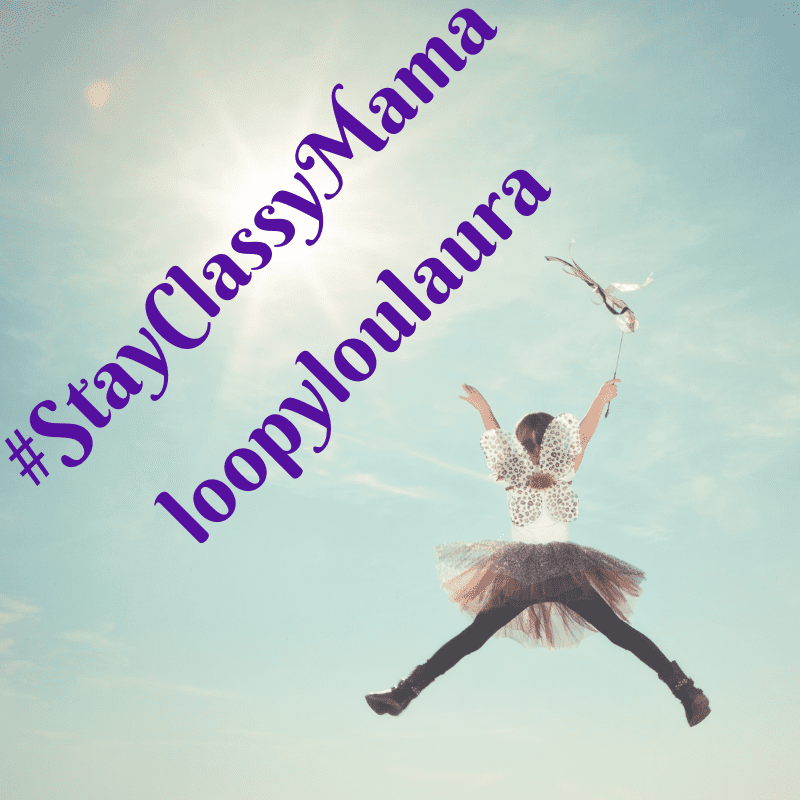 http://www.sewcando.blogspot.com/